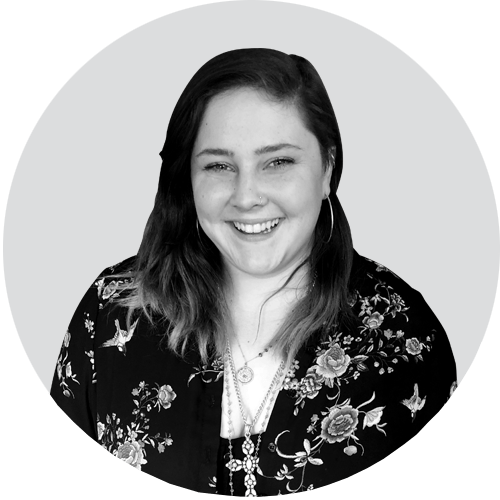 Rebecca Spayne
Managing EDITOR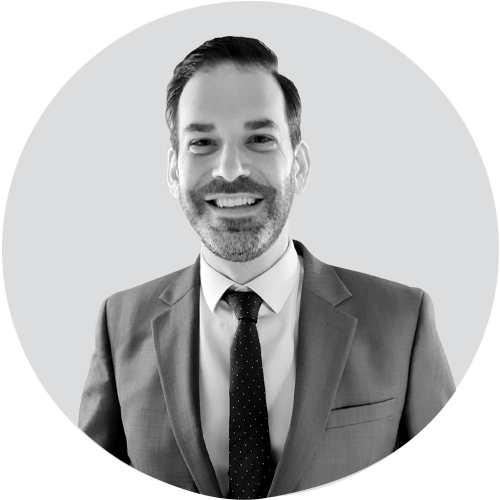 Duncan Armstong
Group Sales Manager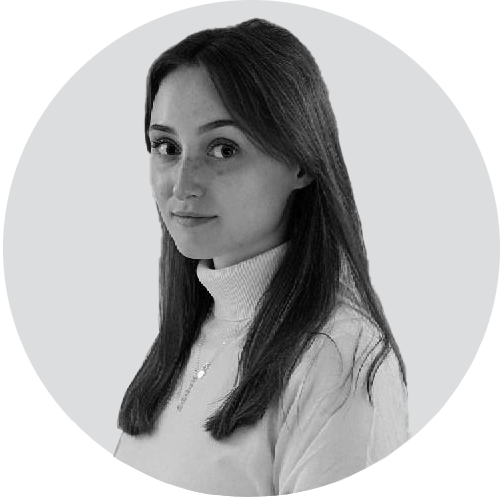 Poppy Wilkinson
Marketing Executive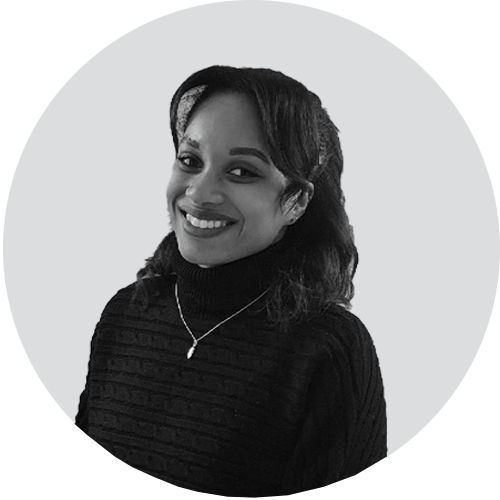 Rochelle Mills
Digital & Design Manager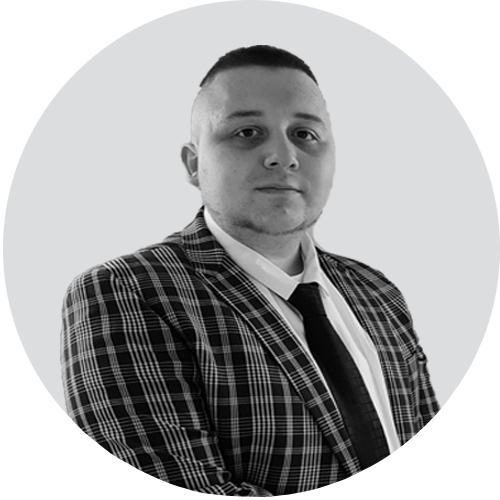 Sam Smyth
Multimedia Manager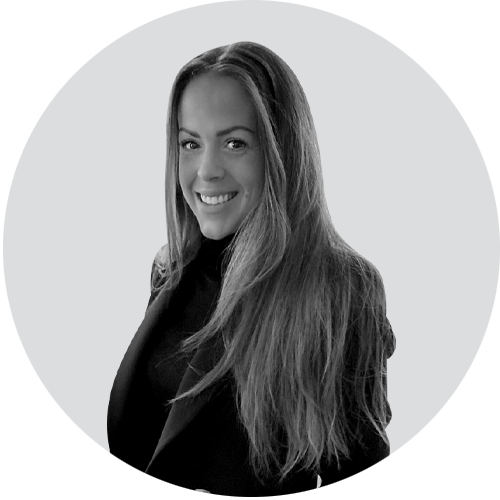 Charlotte Prett
FINANCE DIRECTOR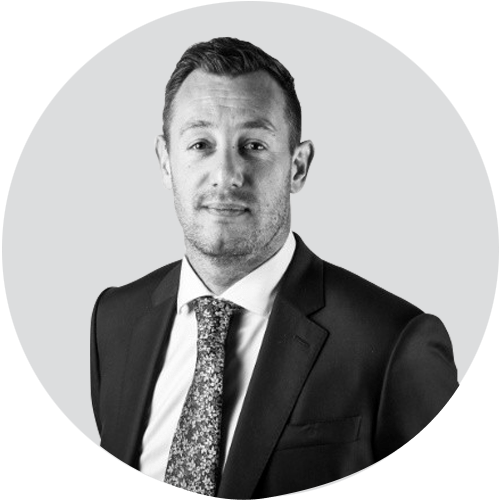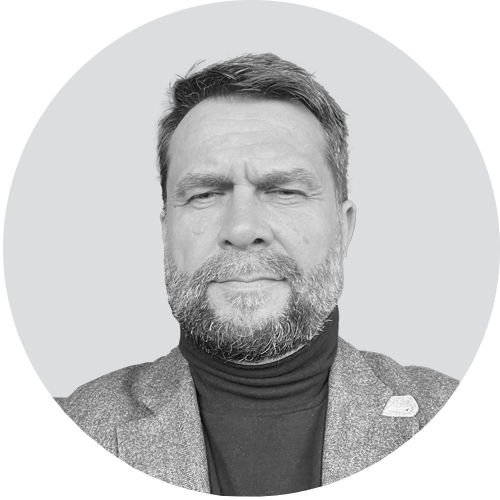 Capitalising on the continued growth and success of our 30+ year tenure in the security and fire industry comes our latest publication, International Defence Buyer. The defence sector is one of the largest continual sources of technological innovation in the world and we will be covering every product, solution and legislation as they happen with news stories, exclusive features and commentary, product case studies and success stories from some of the leading names in the industry. 
International Defence Buyer will be the authoritative industry guide, containing diverse and engaging editorial content. We understand the trends and issues facing the international defence marketplace and the professionals that serve it, so our aim is to identify all solutions available. Each issue will be a culmination of the ever-changing defence market landscape, covering topics that span all three theatres: land, sea and air.
As we further our reach into the digital world, our newsletter distribution, website news and social media helps to keep our readers informed on a day-to-day basis with up-to-date news including appointments, acquisitions, new products and event news. Connect, follow, like and comment to stay connected and be part of the discussion.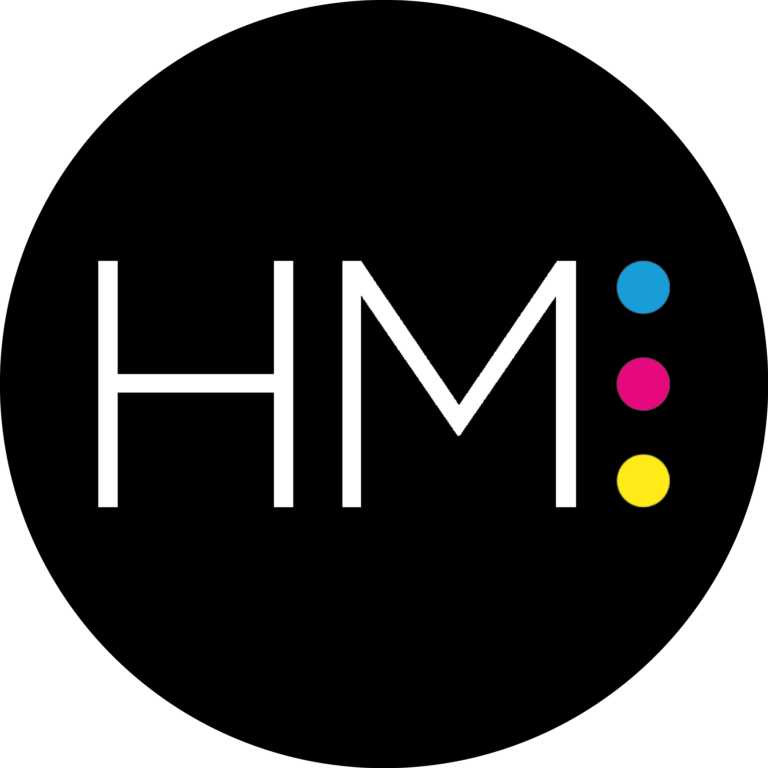 Hand Media International was established in 1990 and was acquired by our CEO, David Rossiter in 2000 as part of a strategic review for private equity shareholders and investors. The business is 100% privately owned and has expanded substantially through international acquisition and organic growth. David has held senior positions within the U.K national newspaper environment and commercially launched FHM magazine, the blueprint for the male media market. We continue to independently advise international investors within the global media landscape as well as running our own successful international media business as ultimate proof that we practice what we preach. We write, design, edit and publish 11 publications and host several events across a range of industries. All events and publications are supported with innovative and user-friendly websites to match the products within our portfolio. Our brands themselves includes a mix of B2B and consumer publications and events, hosted and circulated across international and national platforms, all of which are produced in-house further highlighting the diverse reach of the company.